Let customers speak for us
A message to our supporters
We represent the community of dreamers and creatives that plant the seed for the next generation to come. By supporting our brand you have chosen to "Do More Than Just Exist." You have chosen to be a part of something greater by pushing the culture forward and changing the narrative to stands for something bigger than self. With each release, proceeds are donated to individuals in need, charities or special causes. So not only will you purchase quality pieces, but you will also help generate camaraderie within our communities. Now, enjoy your new piece and rock it proudly because it is an outward expression of who you truly are; An Influential Individual. Thank you for your support!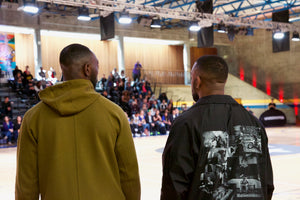 The Owners
Terdarin Bryson & Carlos Martin: Two small town brothers with aspirations to show the kids where they come from that anything is possible
Influence the world
The name Influential Individuals was inspired by our desire to promote individuality & self-worth. Regardless of your race, gender or age, we all have the power to be Influential & make an impact on this world. Parents influence their children, teachers influence their students, peers influence peers etc, and our clothing is that message to the world.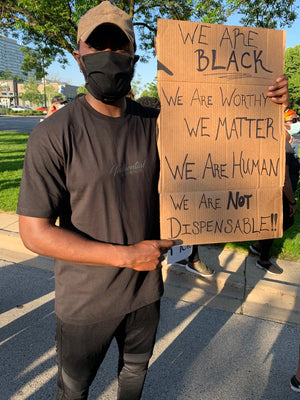 Black owned
We are a Black owned streetwear brand that demonstrates empowerment through design & fashion
Black Lives Matter
Premium Fabrics With Purpose
From the soul, each piece is created with pure intent and purpose. Each garment is handcrafted and manufactured from premium cut and sew fabrics.
This area is used to describe your product's details. Tell customers about the look, feel, and style of your product. Add details on color, materials used, sizing, and where it was made.
Let customers speak for us