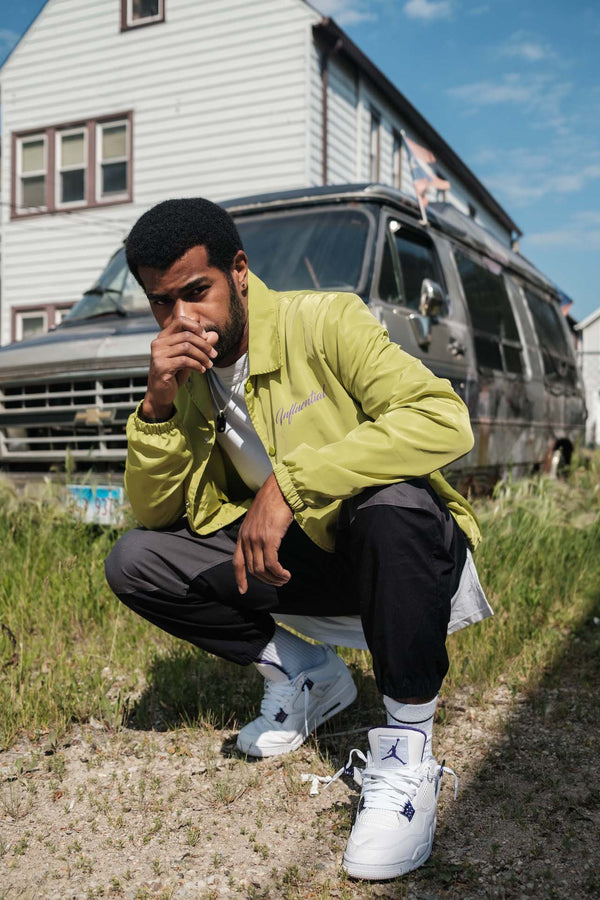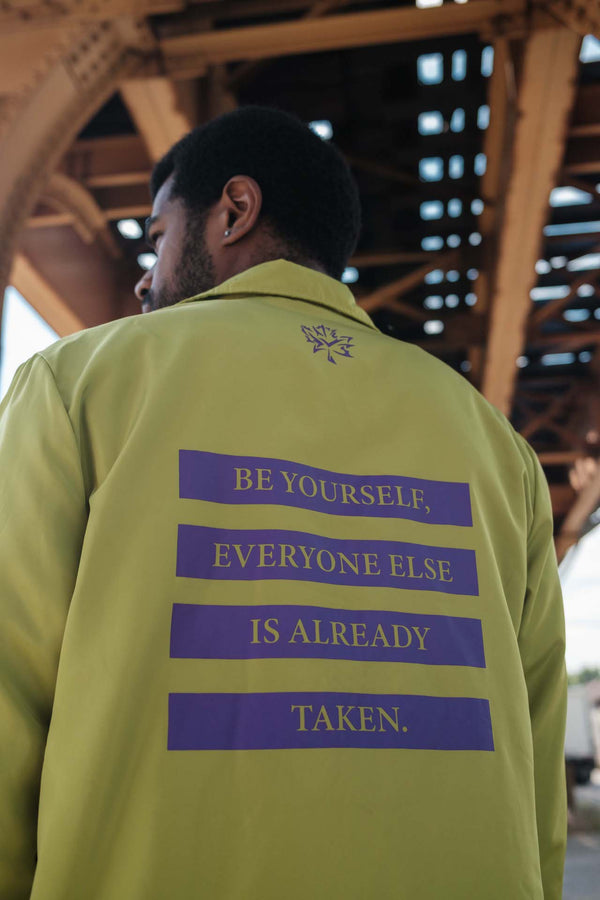 "Be Yourself, Everyone Else Is Already Taken." Be proud of who you are and know your worth. There is greatness within us all and this Signature Jacket is an outward expression that being yourself, is enough!
A statement & convo starter!
Love this jacket! It's a statement that pairs well with jeans, leggings, dressed up or down. The jacket is quality material, as well.