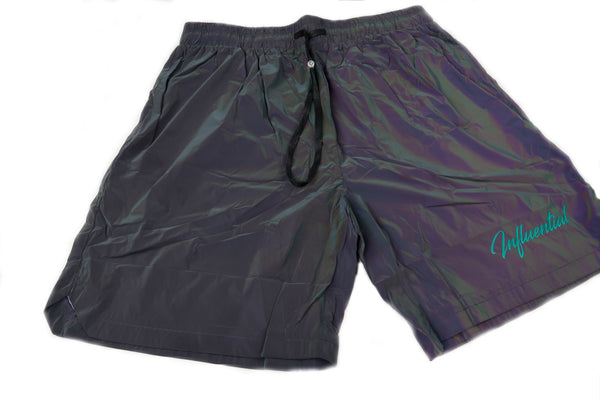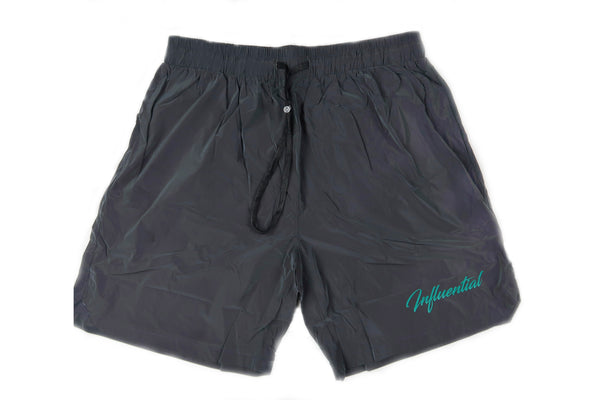 The Dark Navy/Iridescent Shorts are cut and sewn from 100% Nylon fabric. Fabric changes colors in different lighting. The cut is designed for shorts to live above the knee. See size chart below.
60in Wax Strings
3D Rubber Applique Logo
Water Repellant 


Clothing
Material was amazing and everything was high quality
The BEST!!
The only thing about these shorts that you should second guess is NOT buying them! I need at least 2-3 more. These are hands down the best shorts I've ever purchased. No 🧢!
Sooo Dope!!
The iridescent short are FIRE!!!! I also received them quickly too in Los Angeles!!! Can't wait for them to release the pants!