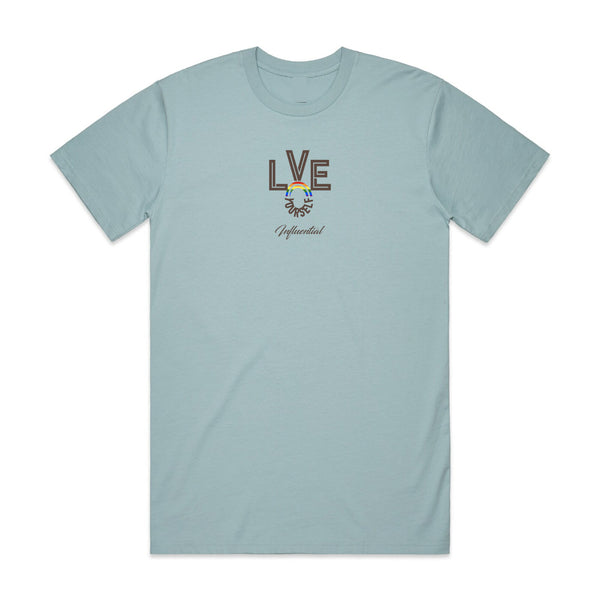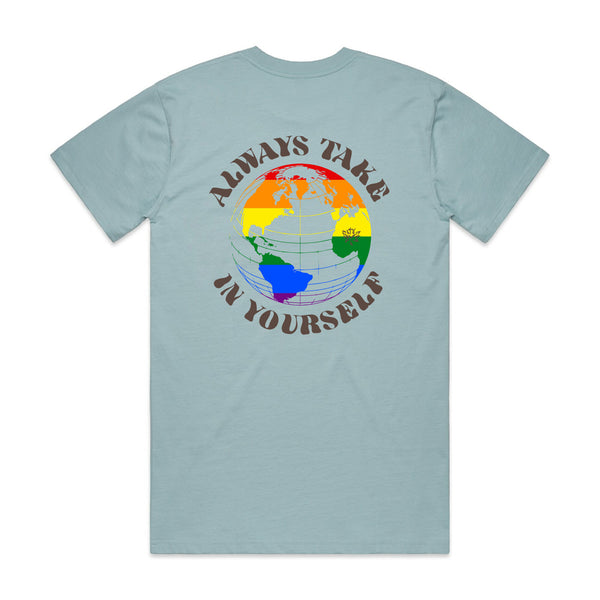 The Always Take PRIDE In Yourself tee is one of our two pieces designed to celebrate PRIDE month. Made from soft 100% combed cotton fabric, this tee will quickly become your favorite.
Regular Men's Relaxed Fit
Heavy Weight
PreShrunk Fabric
THIS THE ONE!!
I always love pieces from here...but this shirt here!! This the one!! I love the material it's made from! (Super soft!!) And it withstands this hot HOT TX heat! Amen! I can dress it up or dress it down! As an ally of the LGBT community, I proudly wear this shirt wherever! I love it!
Love the purchase!
Great quality and a great way to show PRIDE! Influential will certainly be getting my business again!